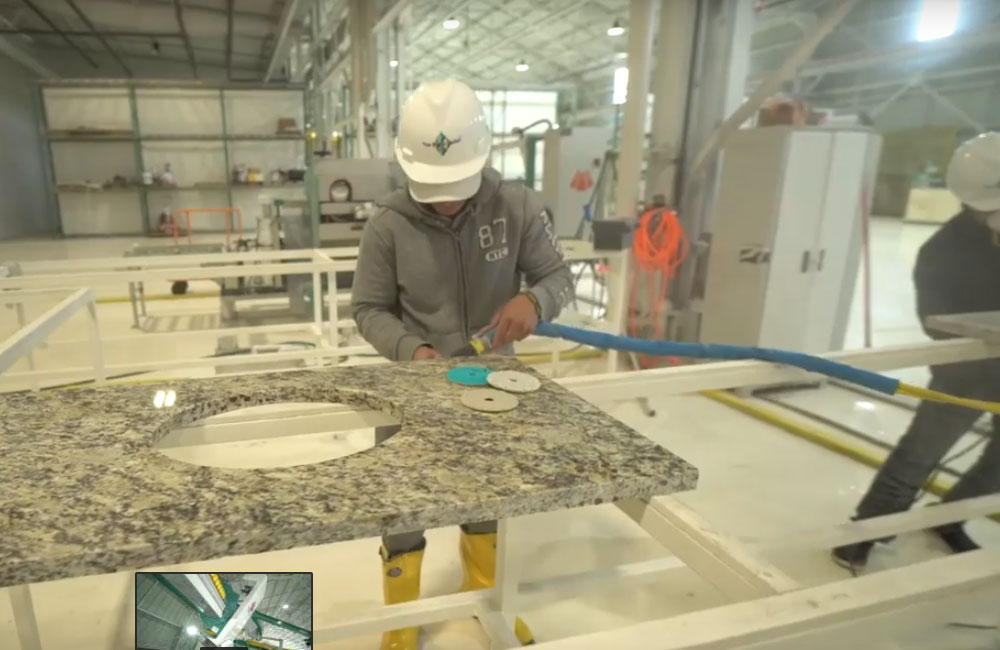 Selecting the perfect Edge.
Here is a list of edges that we have available. Some edges are considered standard and may be available at no additional cost. If an edge is more complicated and will add to labor. an additional fee may apply.
Countertop Edge selection has a couple factors to consider.
Style and look to match your space and design.
Form and function based on your intended use. (sharp edges when you have little children or in high traffic surface can be a concern)
And finally the cost associated to the edge treatment. Again some edges may be at no additional cost based on additional labor and tooling requirements.