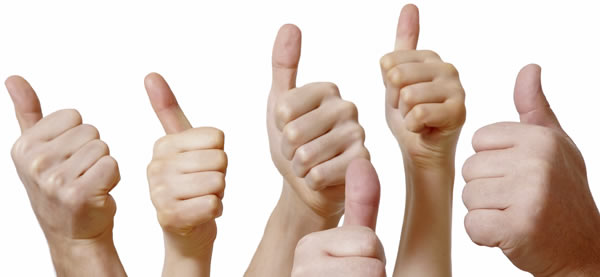 I just renovated my kitchen with new quartz countertops from the Stone Outlet of Florida. I visited several fabricators in the area, and when I stopped here my search was over! This place is IMPRESSIVE! The experts at the store guided me through the entire process. They offered a huge array of colors and materials. Their warehouse is stacked with rows of granite, quartz, marble, and other stone slabs that I can't remember. I chose Calacatta Royale from the brand Quartzo. The material is gorgeous!
I took a tour of the facility, they offered me a helmet and I watched how the backsplashes were made. The place is dust free and squeaky clean! The machines are brand new! They are state of the art and all computerized. The cuts are absolutely flawless! You can tell there is a lot of effort being put in to this business. I liked my countertops so much that I also had them measure all my bathrooms and will have them fabricate everything. We should be proud to have a one stop shop like this in our own city! Pay them a visit because there is a lot to choose from and they'll treat you like family!
Definitely a 5-STAR Experience!